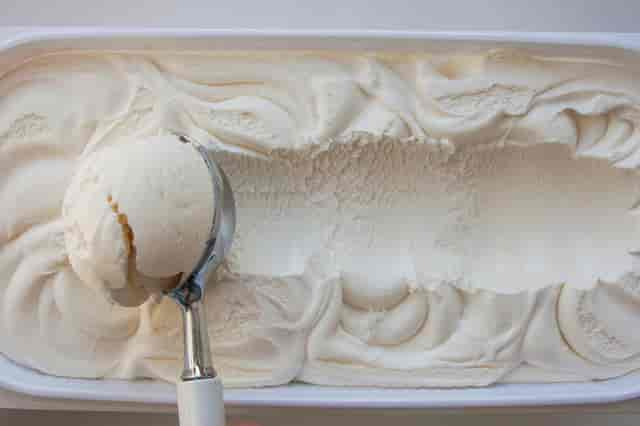 About
About Our Mission
Udder Delights Ice Cream & Frozen Desserts is a family developed, owned, and operated business with ownership having over 30 years of experience in the hospitality industry. Open year round, Udder Delights proudly serves an assortment of ice cream products and frozen desserts to individuals of all ages in a relaxing, family friendly environment. Our diverse menu includes hard/soft ice cream, frozen yogurt, sorbet, sherbet, milkshakes, sundaes and banana splits which can be served with a wide assortment of scrumptious toppings such as hot fudge, caramel, fruit syrups, jimmies and candies. Our line of specialty desserts such as ice cream cookie sandwiches, ice cream pies, ice cream cupcakes, ice cream cannolis, and custom ice cream cakes are sure to satisfy any sweet tooth!

Our mission at Udder Delights Ice Cream and Frozen Desserts is to serve high quality ice cream and frozen desserts in a clean, comfortable environment where families and individuals of all ages can enjoy wholesome goodness. Providing excellent service, upholding integrity and creating value with reasonable pricing are the main ingredients in maintaining customer and local community relationships.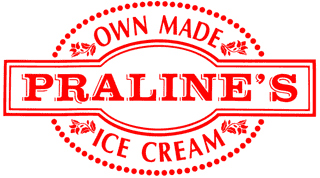 Products from Praline's
Praline's Own Made Ice Cream, is a super-premium ice cream manufacturer and franchiser. Founded in 1984 by the late Joe Torre and his wife Donna Torre in Wallingford Connecticut, Praline's has always prided itself on offering the highest quality ice cream, pies, and cakes.
​
What makes our ice cream so good? We don't cut corners and only use the highest quality ingredients. We make most of our candies in-house, hand mix our candies, cookies, and ripples into our ice cream. Basically, we do it the right way!​

Our Mission is to re-educate the public on what real ice cream should taste like.