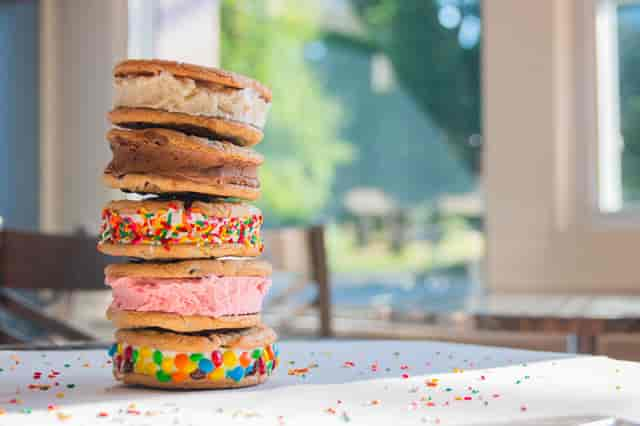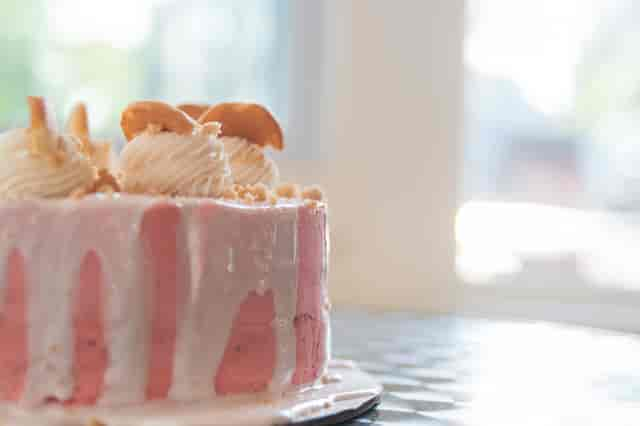 Udder Delights
Ice Cream, Cakes, Pies & More!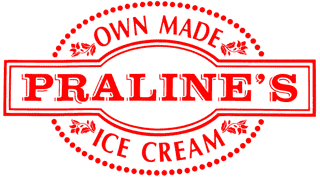 Serving More than Just Ice Cream
We love our ice cream in ANY form - cakes, pies, cookies, cannolis, and more! Try any of our frozen dessert selections! We've got a Flavor for Everyone! Serving 50+ hard ice cream flavors, there is sure to be a favorite combination for everyone! And you can customize your flavor! Because we're obsessed with good quality flavors, we LOVE to see the different treats you build!